Making
an impact
Hi, I'm Ilana, it's great to meet you!
Have you ever wondered why you're here? I don't mean here on my website specifically, but here in this world?
Somehow I've always known that I'm here to make an impact and create a powerful legacy.
It's taken a while to finally conceptualise and articulate my purpose, but now it's crystal clear.
My Vision and Mission is to create and support a movement of Money Magicians who are healing and transforming their lives, as they become increasingly self-sufficient and empowered to live free from all forms of toxic relationships.
Through money coaching, I teach these women how to change their money DNA by conducting their money in a more harmonious and healing way. This internal shift helps bring them back into tune with their natural self-confidence and self-worth.
It's an enormous vision, and one which I can't, nor want to do alone.
So, let me introduce you to the…
Mindful Money Magicians
This is a highly engaging and interactive online community, with one thing in common, they've all been through one of my coaching programs and have committed to creating a new and empowering money story for themselves.
The Money Magicians community is simply amazing and continuously inspires and energises me. The level of support and collaboration from the women in this community is awe inspiring, rooted in compassion, and completely free of judgement.
Amongst fellow Mindful Money Magicians, you'll find unconditional support, generosity and acceptance. These women are always looking for ways to work together and our philosophy prioritises buying from and supporting one-another, with the understanding that, a rising tide lifts all boats.
When you work with me you'll be welcomed into our community with open arms – we can't wait to see you there!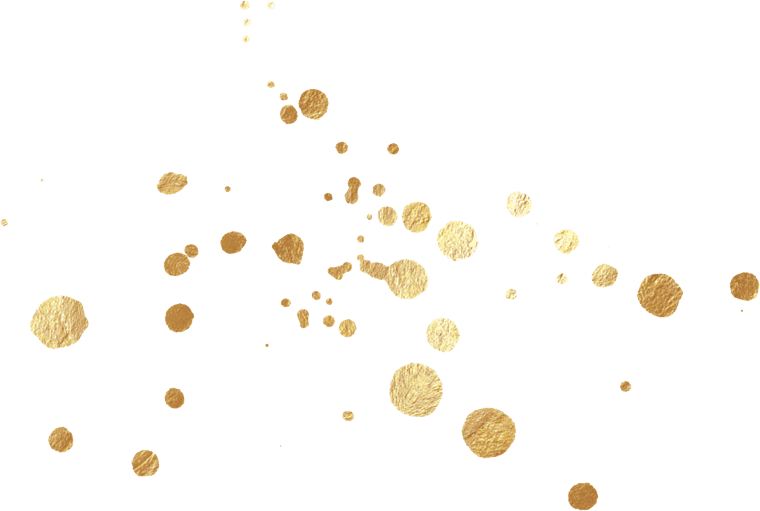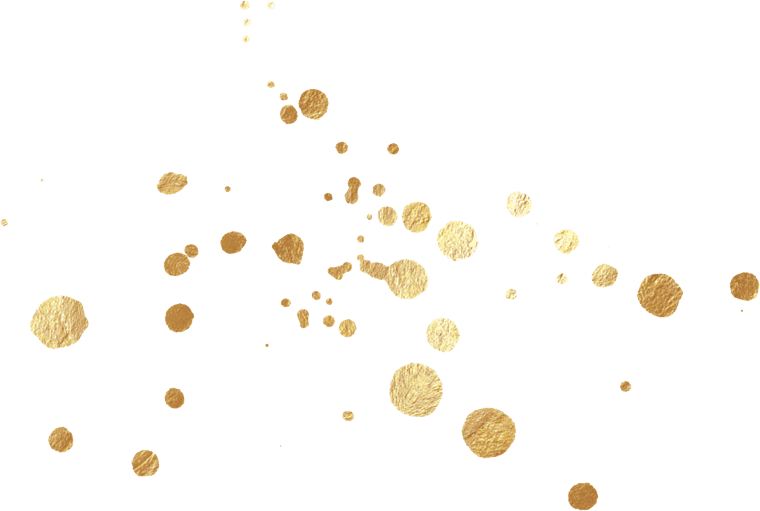 An interview with Ilana
How long have you been a money coach and how did you get into it in the first place?
This video, which is all about my story, will answer this question perfectly for you.
I primarily work with women who, just like you, are seeking a better relationship with money. They often feel out of control with their spending, are financially controlled or feel reliant on their partner, or they're self-destructive with money.
Many of my clients are also business owners (or would like to be) and are struggling to scale their business because of the limiting money beliefs they have.
Women with these money stories are my ideal clients. I feel a deep resonance with their struggles because I've been there too. I understand what they're going through and know exactly how to help them overcome their limiting beliefs and move into a place of truly thriving in their lives.
I feel like I'm drowning in debt – is that something you can help me with?
Yes absolutely! Feeling out of control and spiralling with mounting debt is exactly where I was before I was introduced to money coaching, so I understand how you feel. I know how to support you with taking back control using tools to help you break free from debt once and for all.
How are you different from other money coaches?
The focus of my work is on your money mindset and making that a harmonious and positive relationship. We work with the money archetypes and other powerful tools to get to the root of your money beliefs. Healing any negative money beliefs allows you to break-free from the subconscious chains that have held you back and prevented you from living your life to the fullest.
But, to be clear, my style of money coaching does not cover general financial principles like pensions, savings, investments, etc.
What does your money coaching program cover?
As well as being part of an incredibly supportive community, my Guided Group program covers 9 modules:
Module 1: The Beginning – where you are right now and where you want to be
Module 2: My Inheritance – the money myths you've inherited and how they've shaped you
Module 3: Forgiveness is Key – forgiveness is the key to abundance
Module 4: My Very Own Treasure Chest – exploring the skills and talents that make you amazing
Module 5: What If? – if you have all the money you need, what would you do?
Module 6: Discovering my True Purpose – discovering who you really are
Module 7: Show me the Money – ways and places you can create wealth
Module 8: Getting the Job Done – what do you want and how are you going to achieve it
Module 9: Watch out for Pirates – being a vigilant guardian of your thoughts
How long does your money coaching program last and how often do you run them?
The Guided Groups is a 12 week program, and is run multiple times through the year.
Do you have a 1:1 coaching program?
No – Guided Groups is the only way to work with me. You do however receive 2x 60min 1:1 coaching sessions as part of the program (one at the beginning and one towards the end). As part of the program you'll also be invited into a private WhatsApp group and Facebook group that's for your group only. And I'm fully engaged with you in these places and available to answer questions and support you if any problems arise.
Even though we're working together in a group dynamic, my mantra is 'no one gets left behind'. This means I take whatever steps are necessary to ensure that every woman gets the breakthrough she needs.
I feel really self-conscious and embarrassed talking about money in front of other people. Will your program help me get past this?
Yes! It's fascinating how many women start the Guided Groups program feeling embarrassed and ashamed about their money relationship. They feel alone and believe they're the only one who's thinking and behaving in certain ways. Then, when they begin to listen and then share their own story with the group, they realise that they're not alone at all.
The reality is there are so many common threads that run through all of our money stories. These threads bring the women in the group together in such a supportive and loving way, which bonds them through their 12 week journey and beyond.
What results can I expect?
The results you get from any coaching program are always dependent on how much you're willing to show up, be open and coachable, and take action by doing the work that's asked of you.
Past results from students who actively engaged in the process have been outstanding. They've let go of limiting beliefs and have fallen in love with money, budgeting, charging what they're worth and have started to have fun with money.
Feel free to pop over to my Transformations page and take a look at the testimonials I'm grateful to have received.
Is there a way I can sample your work before deciding if your coaching is right for me?
You can take my short course I AM which is self-study.
I also have a monthly newsletter. Click the button below to subscribe.
I've read all of the details about your programs, but I still have some questions. Can I speak with you?
Yes of course – please feel free to book yourself in for a Discovery Call and I'll be happy to answer any remaining questions for you.
This will will be most productive if you have completed the Money Quiz first:
Where I've come from and where I'm going
One of the biggest limiting beliefs I see women use against themselves is their age. I'm here to tell you that age should never be an obstacle to pursuing your dreams!
I'll leave you with this from the late, great Wayne Dyer…
Don't die with your music still inside you