Do you have
a healthy relationship with money?
Does it feel like money's on your mind all the time?
Are you tired of feeling like there's always more month than money?
Do you feel stressed, worried or anxious, and find yourself scratching your head not really knowing where your money goes?
So many of us feel like our relationship with money isn't where we want it to be…
We don't respect it
We try to hide it from people or use it as a form of power over them
And then there's the risk takers who put it all on the line without forward thinking
Or those that see it as a cure-all for personal issues and to soothe fears
And some are simply waiting for a miracle that will rescue them from their financial woes
And, I'm guessing as you're here, there are things you'd like to change about your money story?
Welcome!
you're in great hands!
Having a healthy relationship
with money will allow you to:
Manage your money more effectively
Make better financial decisions
Realise money isn't the answer to your problems
Be confident with money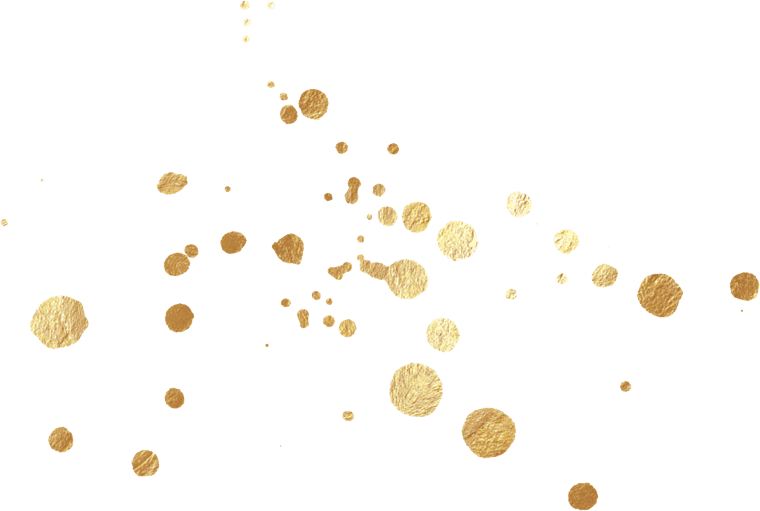 A harmonious and empowering money relationship is waiting for you!
Your first step is to take my Money Quiz.
This eye-opening quiz (based on the intriguing work of Swiss psychiatrist Carl Jung) will help you understand the 8 Money Archetypes that currently have you moving to their tune.
After completing the quiz, if you'd like to start moving to your own money beat, book a complementary 30-minute Discovery Call with me, where we'll dive deeper into your results and get you set up with some actions you can take immediately to start moving your money dial.
Healing your money story
Every woman I work with has a money story and each one is unique. And whenever I receive testimonials from them sharing their transformations, they touch my heart and I feel deeply grateful.
There's so much power in hearing directly from women who have walked the path before you.
So here's a selection of testimonials that I hope will support and help you to understand more about the transformative nature of money coaching and the benefits of working with me.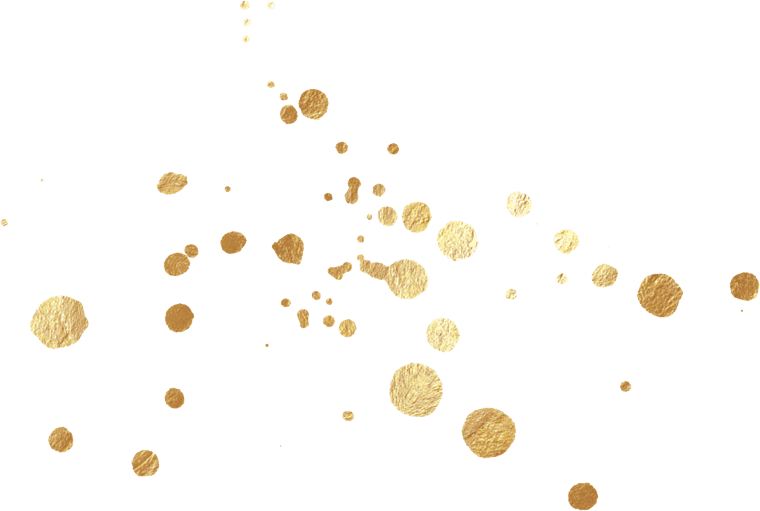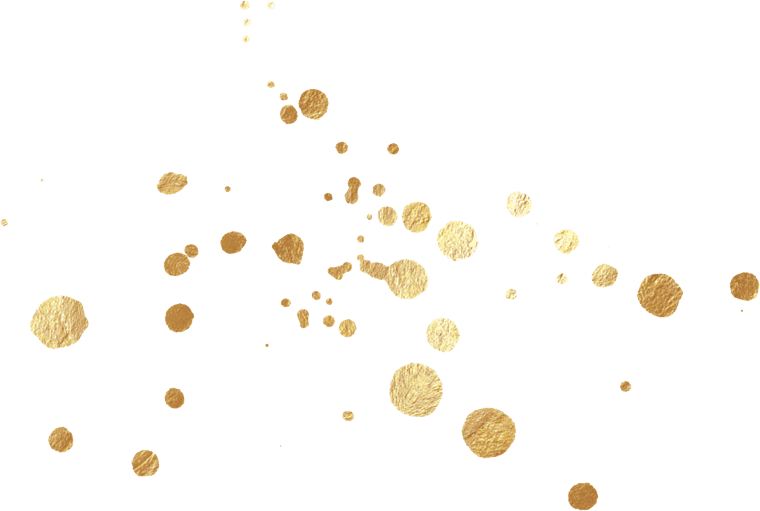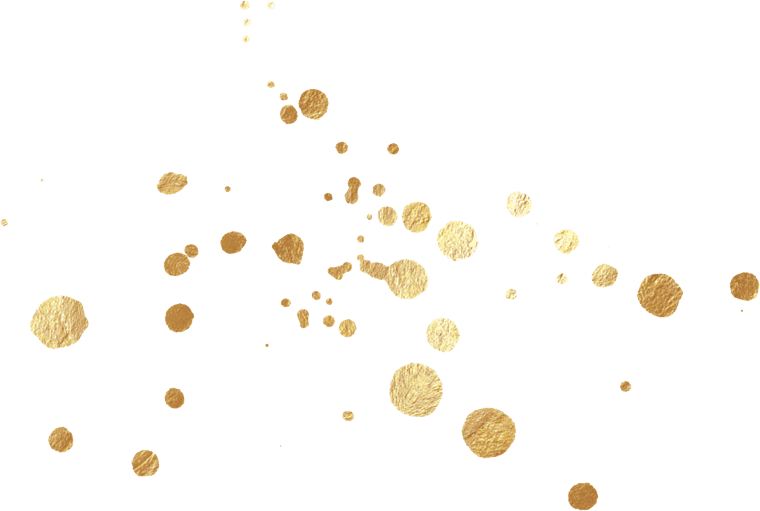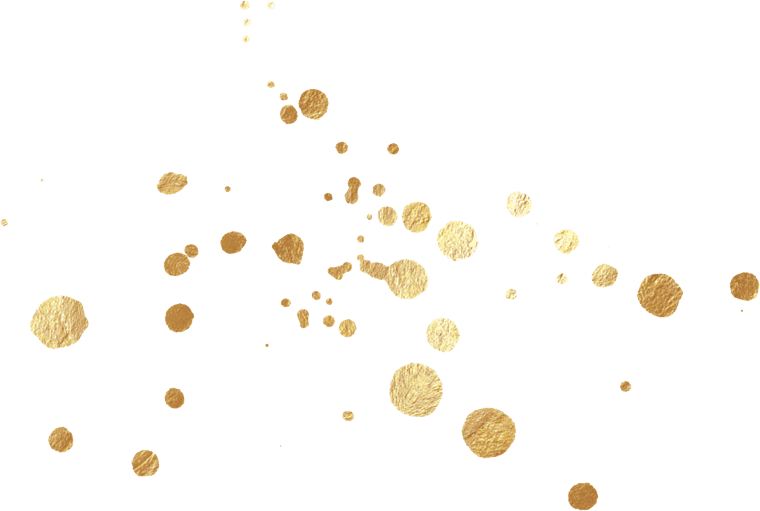 Kelly
Keren-Jo Thomas
Ilana is amazing. I took her course and I unlearned so many myths and understood the importance and learned the tools around knowing where my money goes and not wondering where it went! I also learned where and why I had a mindset and behaviour around money, which helped me unlearn and understand things. Plus, it was with a great bunch of other women too, so when I had tough moments I felt super supported not only by Ilana but the group as well!
Lora Foster
Taking Ilana's money coaching course was life-changing for me. I happened to start the course at a time when I had just lost my job (I didn't expect to be in this predicament when I booked the course, and probably wouldn't have done it, if I knew…), and what a great opportunity this was! I regained trust in myself and my relationship with money, and discovered my core wound that accompanied me in every aspect of my life, including in matters of money and career: abandonment! I was able to heal my inner child and embrace her power. I can proudly say that I will start a job with a significantly higher salary. Highly recommend her course!
Leah G
Who is the Mindful Money Maestro?
Hi I'm Ilana Jankowitz. I'm a straight-talking Money Maestro who helps transform women from Money Martyrs into Money Magicians. They are empowered to create a harmonious, wealthy and more impactful legacy for themselves and future generations.
My mission is to help women from all walks of life, all over the world, to rewrite their money stories. Head over to my Impact page to see how I re-wrote mine.
As I help women, I myself am always looking to work with other women who share this vision. If you're looking for guest speakers for your events, workshops, and podcast interviews, I'd love to inspire your audience. Click here for details and to complete the contact form.