Do you feel powerless when it comes to spending – finding yourself 'sucked in' to buying new things that you don't really need?
Maybe you feel unworthy of money – struggling to charge what you're worth, believing deep down that you're never going to find the success you crave?
Or perhaps there never seems to be enough money to go around and you believe it's impossible to get out of debt?
Acknowledging that your mindset determines your behaviour is the first step to creating a harmonious relationship with money. My Mindful Money Coaching Course will help you identify the root causes of your money setbacks and then show you where and how to intervene to create a life overflowing with abundance.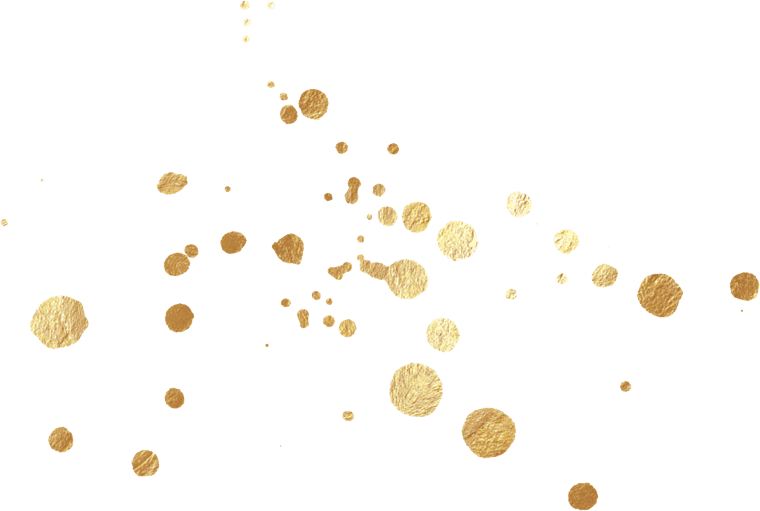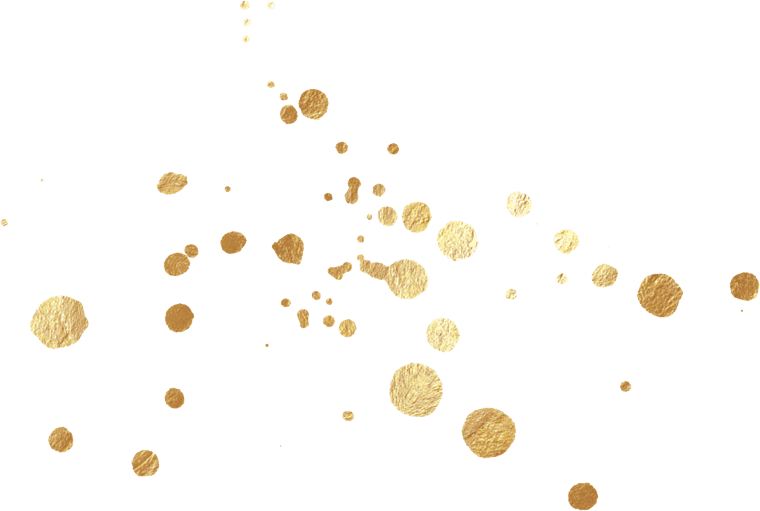 Guided Group Money Coaching
This Guided Group coaching program is designed to transform you into a strong, positive, and empowered person who's in control of their money story and lives a life of purpose and fulfilment.
Using my unique, personally developed on-line program, complemented by engagement and first-hand experiences from the other women in the group, you'll benefit from seeing things from new perspectives and encourage each other to set your sights on new horizons.
During this 9-week program you'll receive 9 in-depth modules, access to a wonderfully loving and caring online community, 2x 60min 1:1 coaching sessions with me, 9x 60min group coaching sessions, plus so much more!
I deliberately keep each group small to ensure you receive personal guidance and have the opportunity to really get to know the other ladies who share this journey with you – creating these deeper connections and relationships is incredibly powerful and transformational.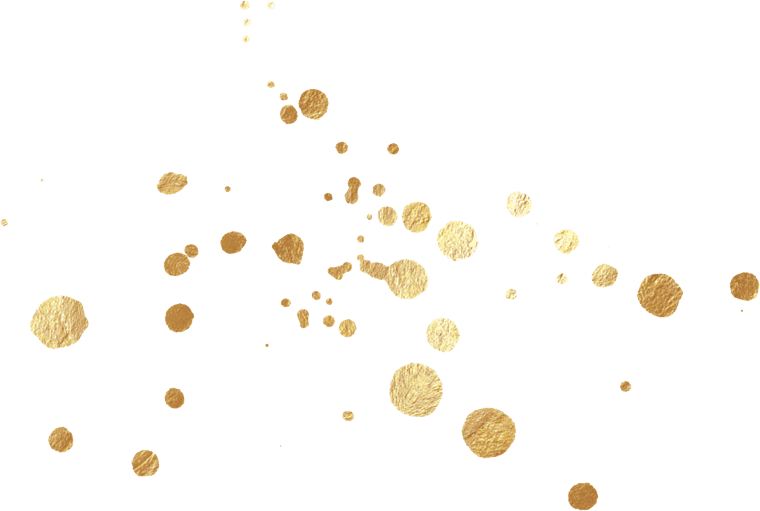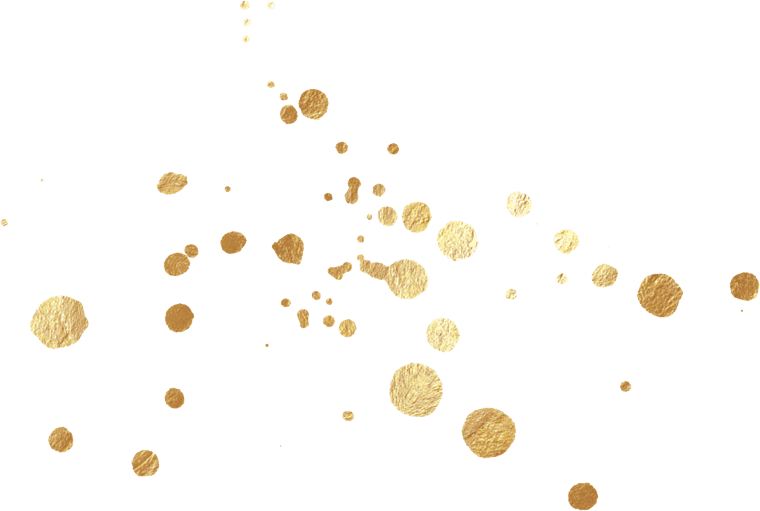 I AM Program
Do you feel unworthy of spending money on yourself, and instead always put everyone else's needs before your own?
Are you ready to let go of your low self-worth and feelings that you're undeserving, and unlock the confidence you deserve to have around money?
On an almost daily basis I meet women, just like you, who have so much to offer and yet they're still struggling with a lack of self-worth.
That's why I created the I AM program.
Over the course of 4 beautifully crafted workbooks, I'll show you how to…
Know that there's more than enough and that YOU are enough
Say goodbye to debt for good
Feel successful in your life
Do things you never believed possible
Are you ready to finally move from 'impossible' to 'I'm possible' by building your self-esteem and self-confidence? Click here to find out more.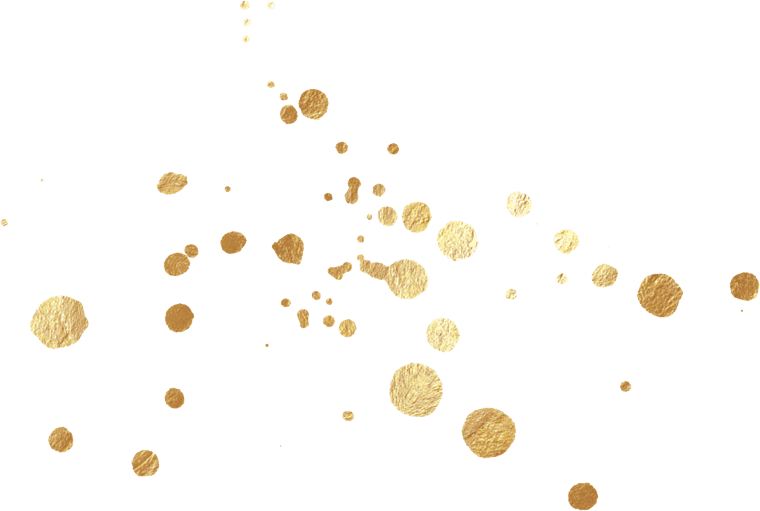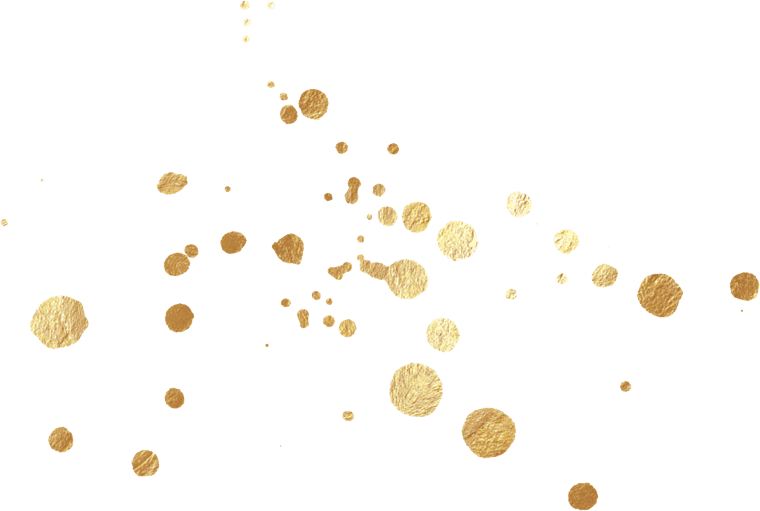 Workshops & Speaking
Upcoming
workshops
Throughout the year I facilitate a variety of different workshops on topics relating to money mindset, money blocks, and Abundance
As soon as workshop dates are confirmed, details will be posted to this page, so please return here regularly.
Alternatively you can sign up for my monthly newsletter and I'll keep you up-to-date with all the latest happenings
Book me
to speak
If you'd like to book me for a corporate presentation, to speak at an event, or interview on a podcast on the topic of money mindset, money blocks and/or abundance, feel free to book a time into my online schedule and so we can connect and discuss your needs.
Corporate programs
Please get in touch to discuss a bespoke program for your organisation. In addition I'm able to provide practical workshops, guest speakers on all issues related to women and money, and a support community.